Machinima Debut
Edit
Backward Rocket Studios first made their Machinima debut in December 26, 2008 with their most popular series Civility. From then they had come to finish the first season of the series in eighteen weeks.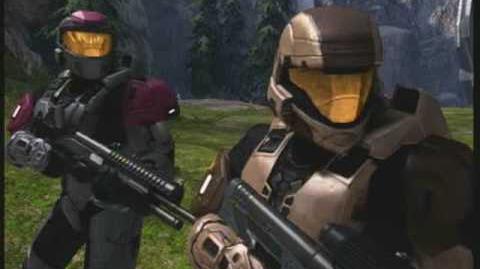 With the success of Civility Backward Rocket Studios had come to make another series Retribution and their upcoming series Undone.

The Backward Rocket Studios logo
Series that have been produced
Edit
Civility Season One: December 28, 2008-April 24, 2009; Seventeen episodes
Retribution: July 24, 2009-November 6, 2009; Five episodes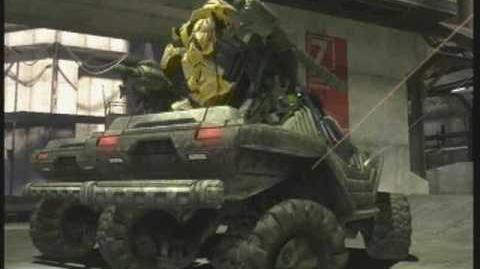 Undone: Post production
Ad blocker interference detected!
Wikia is a free-to-use site that makes money from advertising. We have a modified experience for viewers using ad blockers

Wikia is not accessible if you've made further modifications. Remove the custom ad blocker rule(s) and the page will load as expected.