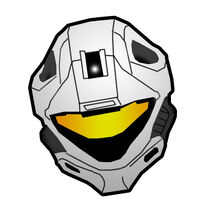 Onyx Rings is a Machinima-making group, mostly know for making Halo Machinimas as well as Minecraft Machinimas.
Onyx Rings was founded by Danny Reddington on May 1st 2012. He has been making Machinima since 2009 under the youtube name "StarProductions99 "Later leaving that channel to create "OnyxRings" 
Machinimas
Edit
Ad blocker interference detected!
Wikia is a free-to-use site that makes money from advertising. We have a modified experience for viewers using ad blockers

Wikia is not accessible if you've made further modifications. Remove the custom ad blocker rule(s) and the page will load as expected.